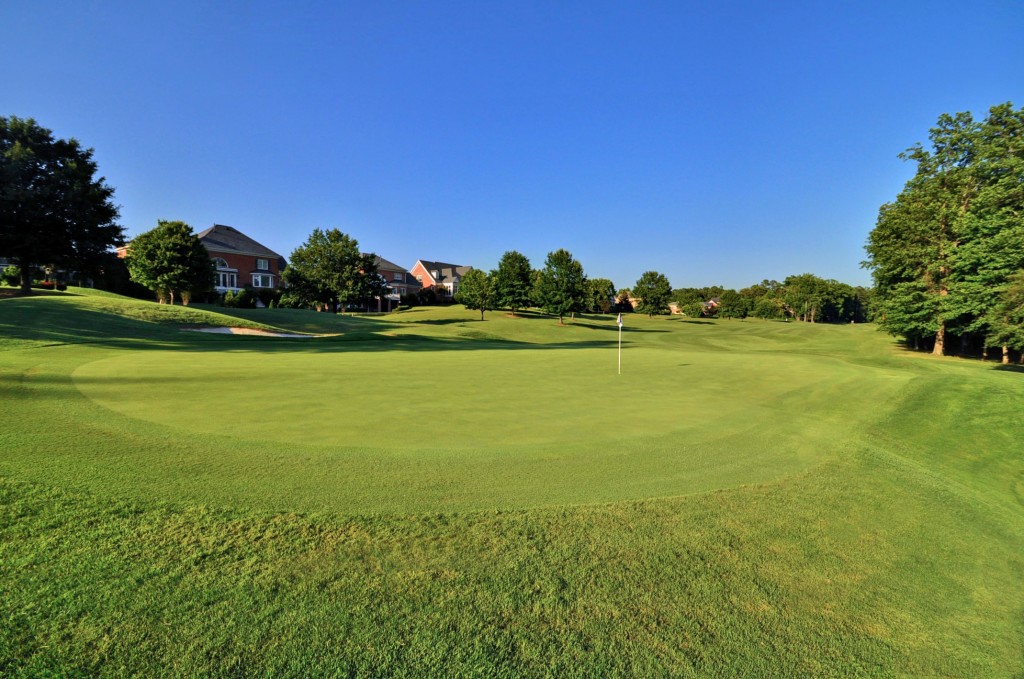 The Two Rivers Country Club offers tennis, championship golf, pool, fitness center & much more. The clubhouse has been updated and is a great spot to take friends and Family.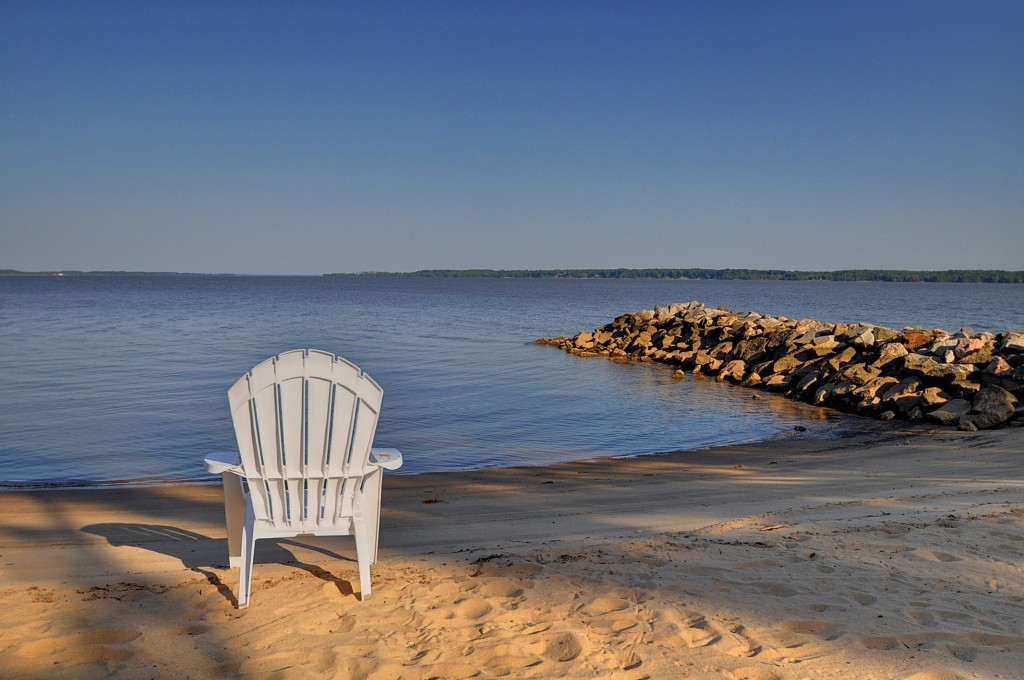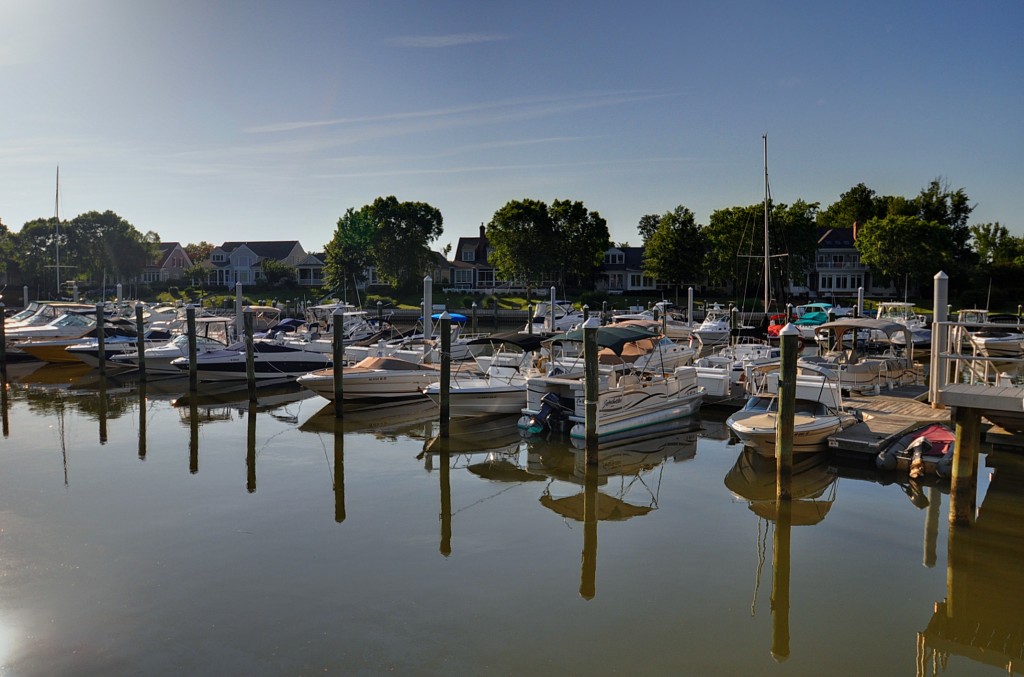 From the The Two Rivers Yacht Club & Marina site."Nestled in a protected private harbor, the Marina provides safe haven for boats up to 50-feet in length. Or, if you prefer to keep your craft on land, a well maintained ramp offers easy water access whenever the seafaring urge strikes. The Marina has…. "
78 slips from – 25 feet to 50 feet

Water, electric & dock boxes for all slips

Power – 30 and 50 amp

Fuel – gasoline & diesel

Pump out

Terrace area with awnings and tables

Harbor House with office, store, bathrooms, showers, laundry & ice

Boat launching ramp

Beach with BBQ and tables
Yacht Club Memberships are available for Governor's Land residents and non residents.

Membership Information
Governor's  Land property owners are required to become equity members in Two Rivers  Country Club. A variety of equity and non-equity memberships, including golf,  marina, social and dining memberships, are available to non-property owners. Members  receive a full range of benefits and access to our well-maintained facilities  based on their type of membership.
Click the link above to get in contact with Rob Collins at Governors Land Membership Department.